SEASON PREVIEW

The Festival kicks off its 2016 Performance Series on July 9 with DanceNOW featuring fresh voices from a new generation of distinctive dance makers including Dante Brown/Warehouse Dance, Hope Stone Dance, Heidi Henderson, and Ali Kenner Brodsky. Highlighting the season, recent MacArthur 'genius' award winner, Michelle Dorrance, brings her company's innovative take on tap to Maine to rock our world! Next up one of America's most gifted dance makers, Doug Varone and Dancers returns with three stunning works – ReComposed, The Fabulist and Possession. Returning with two Maine premieres, Kate Weare Company presents her insightful take on human relations in Dark Lark and Marksman. The season includes annual audience favorites Different Voices, The Musicians' Concert, Moving in the Moment and the Festival Finale that showcase the remarkable talents of Festival artists-in-residence and our Youth Arts Program. Mark your calendars today for a not-to-miss feast of thought-provoking dance. For full details visit: https://www.batesdancefestival.org/performances/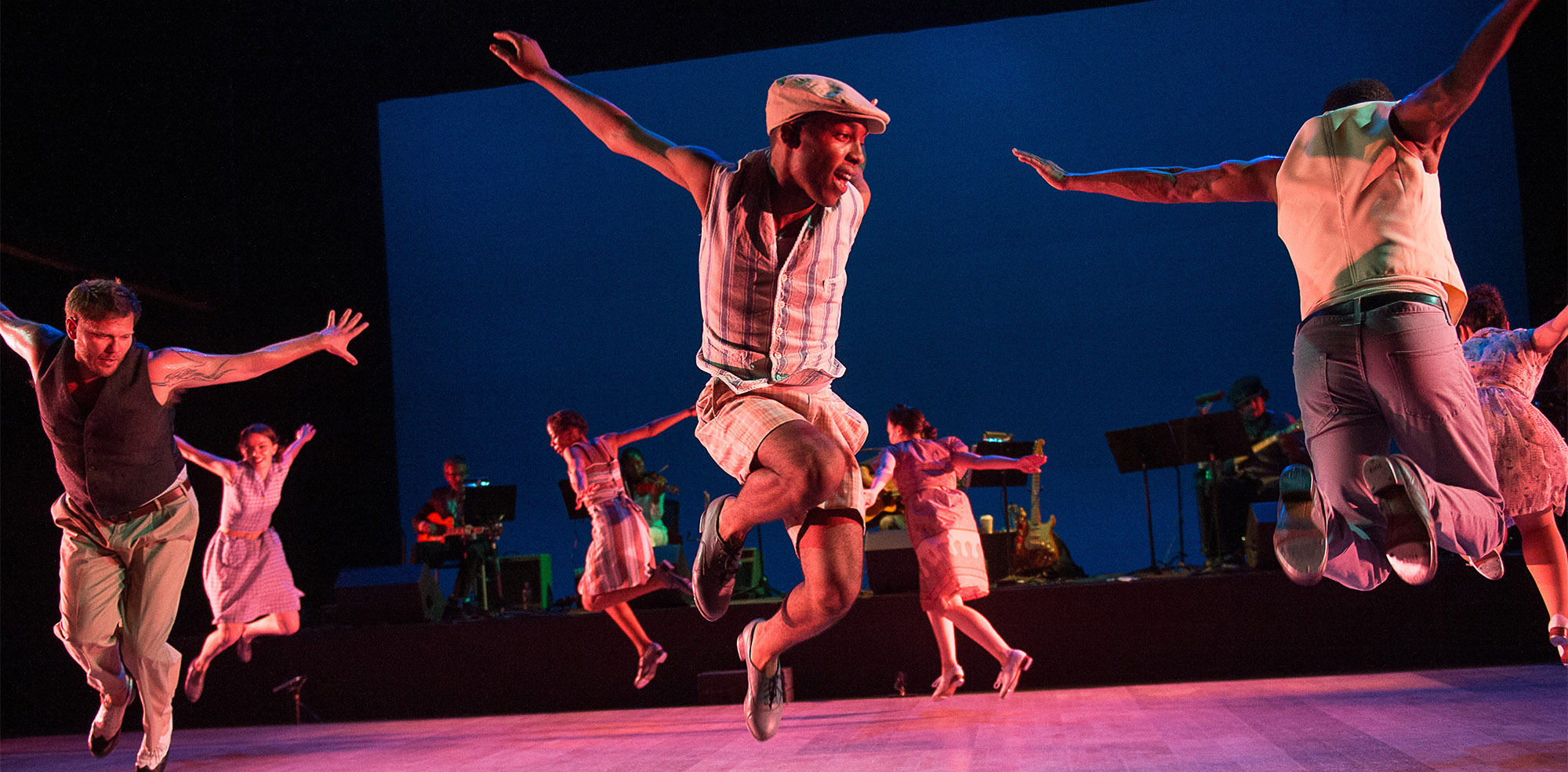 'NEW' TEACHER TRAINING WORKSHOPS
This year, with input from the field, BDF redesigned itsTeacher Fellowship program to be more
flexible while also being more targeted to the needs of a broad range of dance educators. The program offers three distinct and cumulative, weeklong workshops embedded in the Professional Training Program. Master teacher, Mary Carbonara, will teach two courses – the Teacher's Toolkit and Teacher's Laboratory – that promise to offer practicing dance educators a chance to refresh and renew their passion for teaching. Learn more: https://www.batesdancefestival.org/education/teacher-workshops/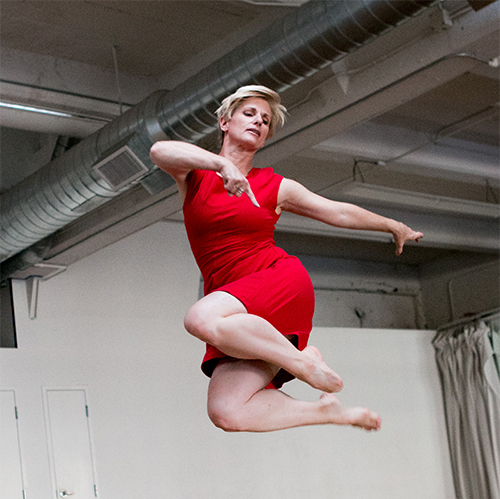 FESTIVAL DIRECTOR RECEIVED AWARD
Bates Dance Festival Director, Laura Faure, received the National High School Dance Festival's Outstanding Service Award in a ceremony at the Byham Theater in Pittsburgh on March 3. The award was presented during the NHSDF's biennial conference. The NHSDF, now in its 27th year, brings together more than 1,200 high school dancers from 79 schools across the U.S. and abroad. Students perform original works, take classes and gain professional exposure. An important component of NHSDF is the scholarship audition attended by recruiters from some 70 university and summer dance programs. Over the past 20 years the Bates Dance Festival has recruited and provided scholarships to more than 400 gifted students through the NHSDF audition. Laura Faure has been a leading advocate for ance students and their education during her 30+ year tenure as BDF Director. Her passion for supporting young dance artists is unsurpassed.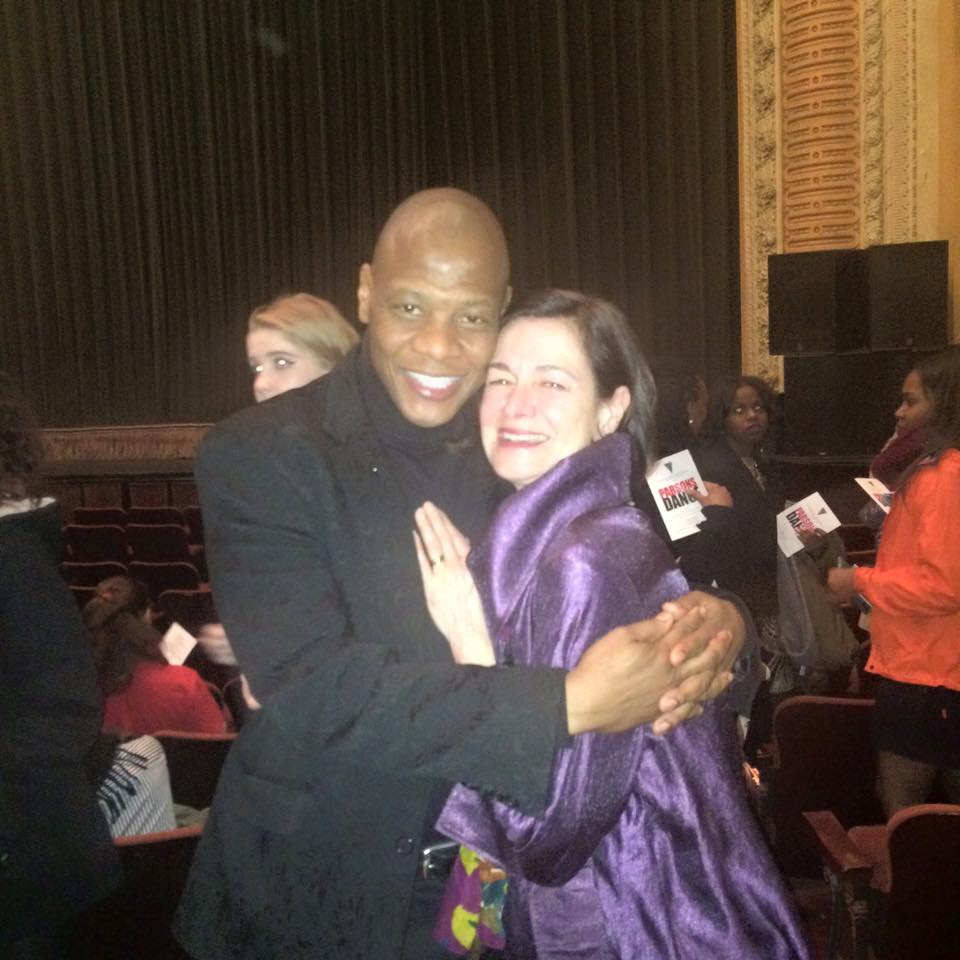 BDF HOSTS 2ND WINTER INTENSIVE AT GIBNEY DANCE
The Bates Dance Festival teamed up with Gibney Dancein New York City for its second annual winter intensive, January 5-7, 2016. Over 50 students participated in technique classes with Kendra Portier, Jennifer Nugent, Dante Brown and Amy Miller, all accompanied by the amazing sounds of Glen Fittin. Each day concluded with a composition workshop led by Kate Weare and Doug Gillespie. We are busy cooking up an expanded intensive for next January. Stay tuned.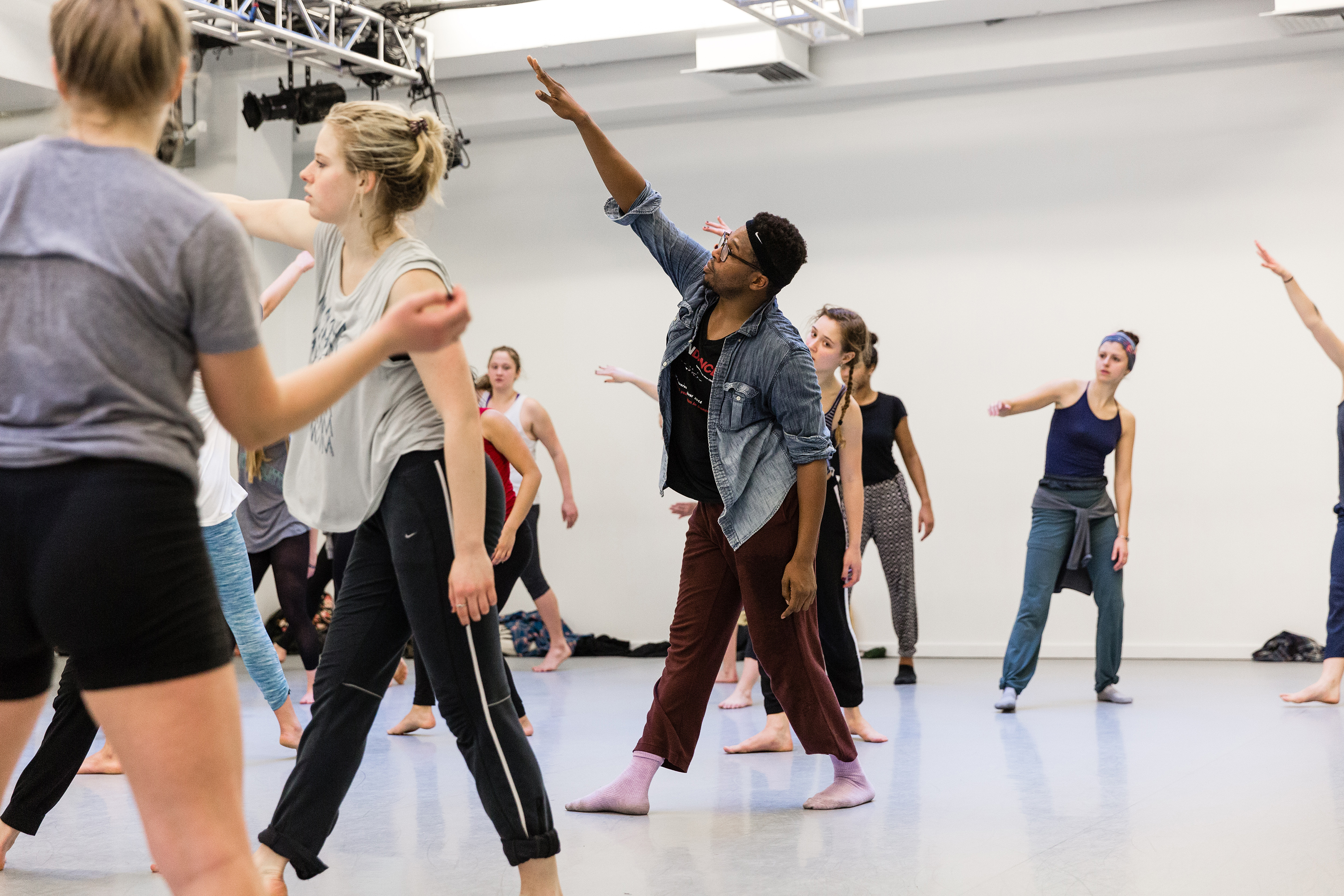 GIVE THE GIFT OF DANCE – SUPPORT OUR COMPLIMENTARY TICKET PROGRAM
Have you ever wondered about people in our community who are not able to afford to attend live performance? You can help bring more dance into their lives by making a gift as part of our 2016 matching gift campaign. We want to tear down that cost barrier and make the Bates Dance Festival accessible to everyone? This summer BDF aims to provide low-cost and complimentary concert tickets to a broad cross section of local community members. We have received generous support from Norway Savings Bank. Your gift made by May 30th will help us reach our match of $2500. Make your tax-deductible contribution online TODAY: Support BDF!
BDF relies on contributions from foundations, corporations, and individuals, llike YOU to supply 40% of our annual operating budget. Please consider a gift in any amount.