Single Tickets and Festival Passes on sale now!
Purchase a pass for a 20% discount on these full price tickets.
Weekend Warrior Pass | $84
includes one ticket to 4 performances the weekend of July 25-28 – includes Doug Varone and Dancers, Lida Winfield, Netta Yerushalmy and Reggie Wilson/Fist and Heel Performance Group.
Buy Tickets
Important Parking Update
2019 Mainstage Performances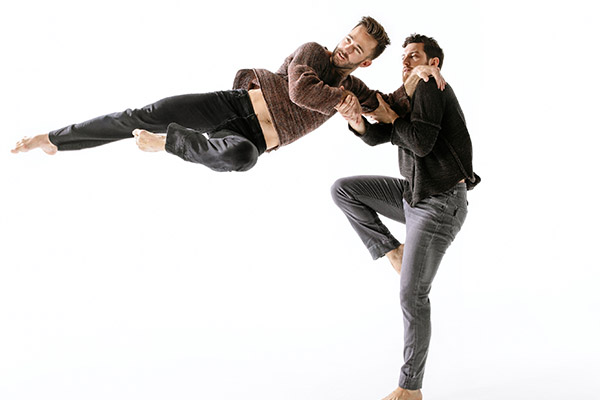 in the shelter of the fold /epilogue
Thu & Fri | July 25 & 26 | 7:30PM  Schaeffer Theatre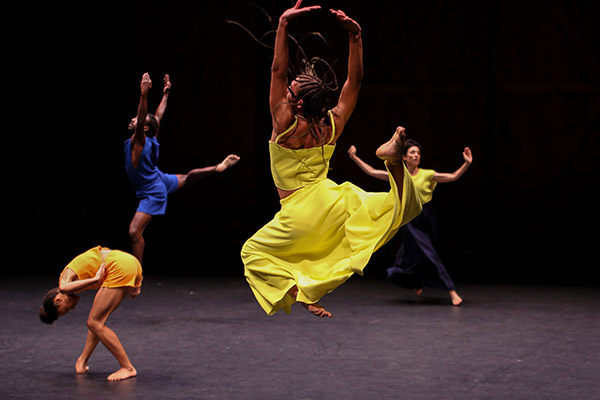 Sat & Sun | July 27 & 28 | Saturday at 6:30PM, Sunday at 1pm   Schaeffer Theatre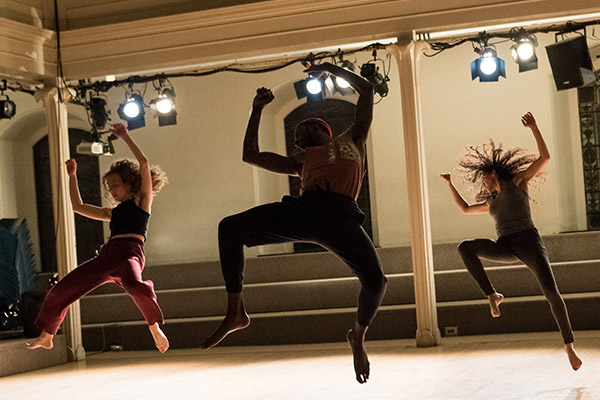 An Evening of Selected Works
Sun | July 28 | 7:30PM  Schaeffer Theatre
What will we be like when we get there
Thurs & Fri | Aug 1 & 2 | 7:30PM  Alumni Gymnasium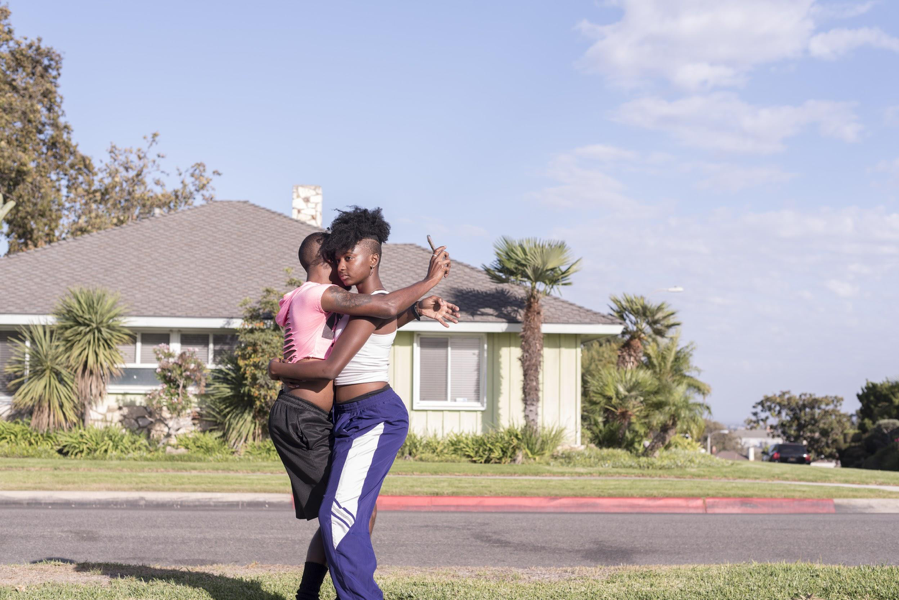 This is a Formation: INTERVENTION
Fri & Sat | Aug 2 & 3 | Fri at 6PM, Sat at 5:30PM  Meeting places vary